Let's Retrain Your Brain.
Retrain your brain using innovative research based movements in a fun way.
Neurophysiotherapy can help with all neurological conditions including Parkinson's Disease, Stroke, Multiple Sclerosis or Head Injury.
Parkinson's disease, or any neurological condition, affects everyone differently. Gaitway Neurophysio works with you on your issues to give you the best outcome. We start treating you from the first session and we devise a plan which gives you immediate benefits. There are no side effects from the therapy sessions except for you wanting more!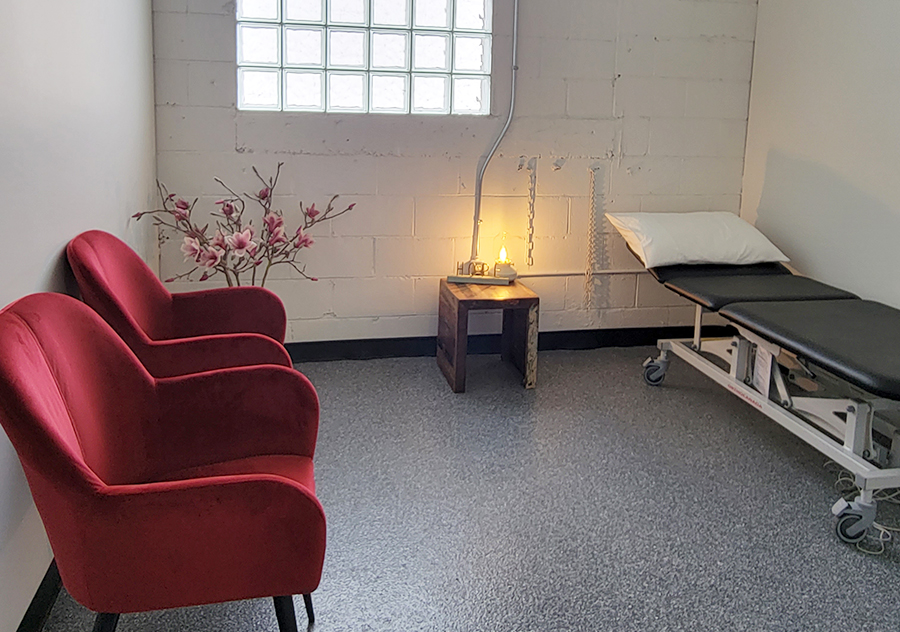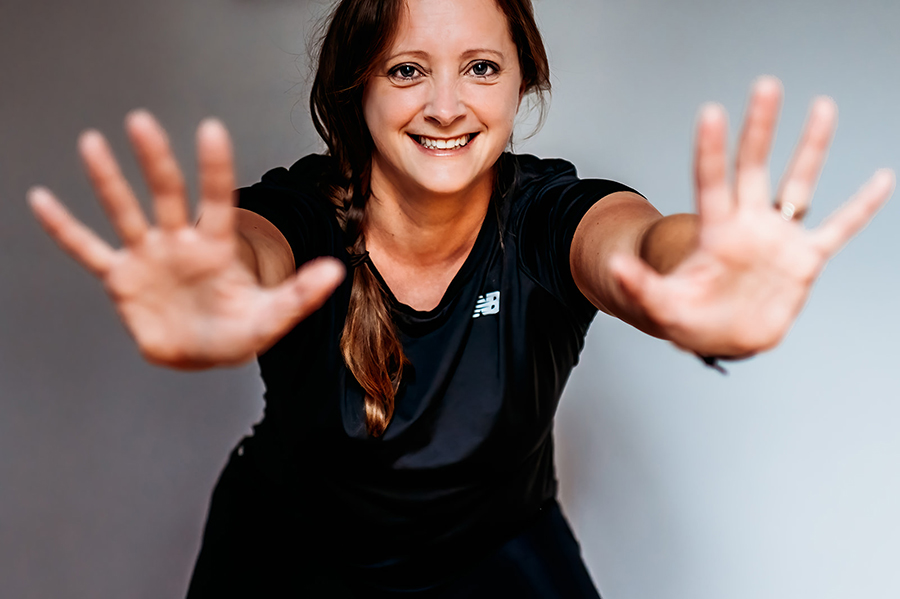 Any assessment takes place at your own convenience at home. There are no parking issues, no timing of medication issues and no worries about where the bathroom is! The assessment is a "getting to know you" session. We will need to get a baseline of where you are at this present moment, what issues you want to work on and where you see your therapy sessions taking you.
We also work with you to identify any movement problems, weaknesses, balance or walking difficulties. Once identified, we also tell you how we can help to fix the issues. We cannot cure your condition, but we can certainly improve your day to day functioning! Contact us for more information and you will not be disappointed.
Gaitway Neurophysio will keep you at your best. We work with you at every stage in your condition and help you stay as fit and healthy as possible. We check-in regularly and keep you motivated to stay active for as long as you want us to be there.
There are several options available through in-person sessions, online sessions, group classes (online at present), regular monthly newsletters and ongoing phone calls to see how you are coping. We will work with you on your specific issues to keep you accountable and motivated!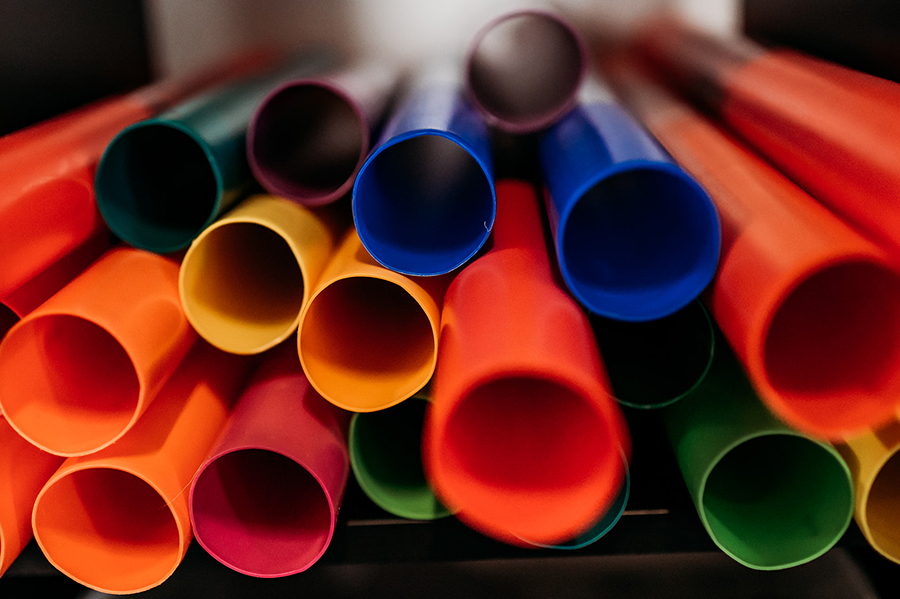 Let's Work Together and Keep You Moving.