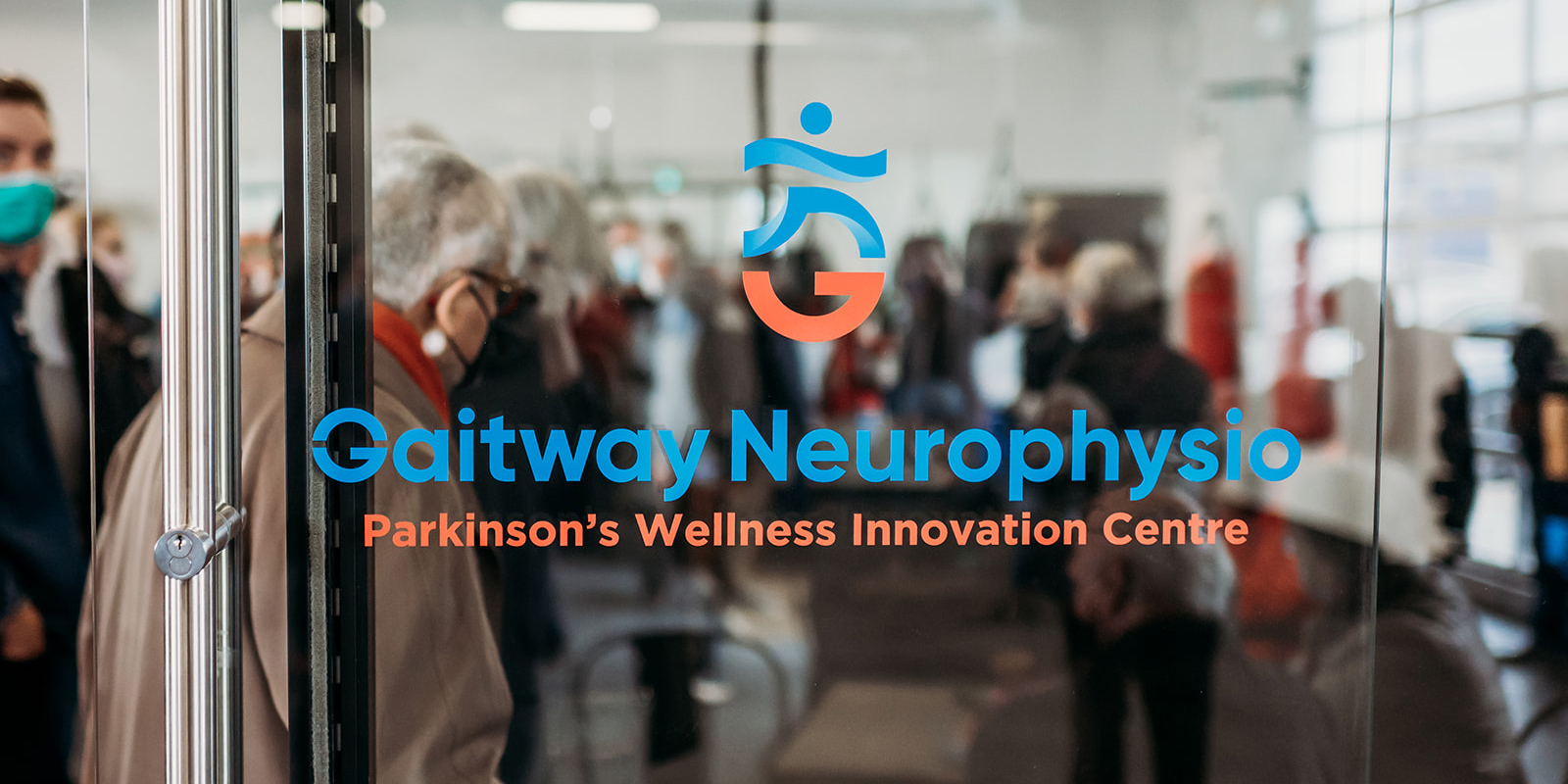 About Gaitway Neurophysio
Gaitway Neurophysio is a fully integrated Parkinson's Wellness Innovation Centre. This Parkinson's centre is open to everyone and is a place where we can provide support, information, exercise and individualized therapy in a fun and relaxed environment.  There is something available for everyone.
Our therapists and coaches have over 20years experience working with neurological conditions and are trained and certified to help manage Parkinson's Disease.  These skills can be useful to help anyone with a neuro condition such as Stroke, MS or other condition.   The Parkinsons Centre is fully accessible with great parking and easy access to the highway.
Contact Gaitway Neurophysio today for more information and let's get you moving well again as soon as possible!