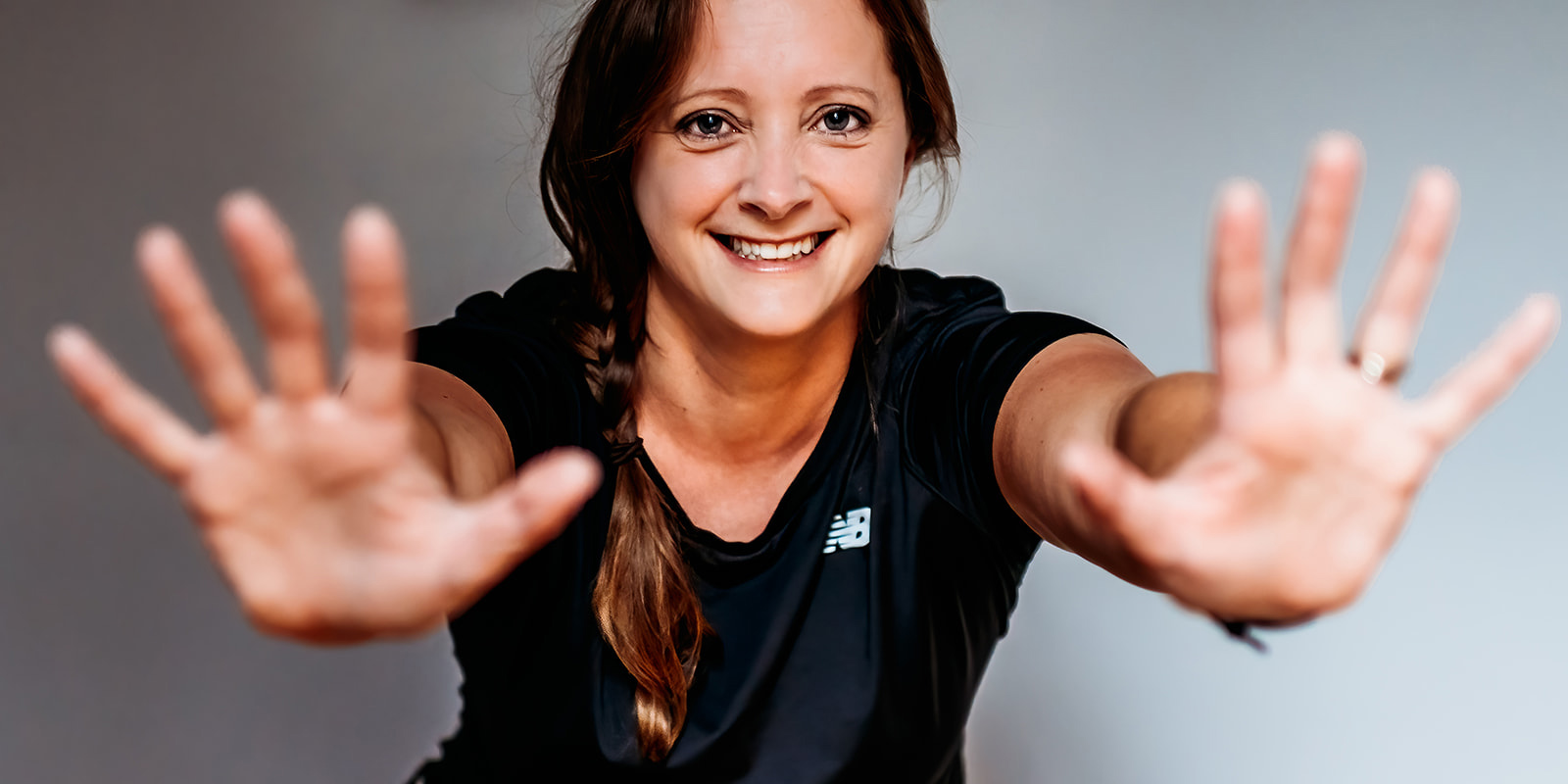 Parkinson's Assessments
Our assessments are a comprehensive service to gain an idea of your baseline. It will determine how we structure your therapy and how many sessions you may need. Assessments might feel daunting or overwhelming as you may not like the answer, but they are an important first step to improving your overall health and learning to live with your condition.
The assessment begins at your home. We will ask about your medical history including the diagnosis of your condition. We will review your symptoms and how they impact you on a daily or hourly basis.  You may feel differently between morning, afternoon or evening time so it's important for us to understand how to specifically tailor things for you .
Some of the areas we look at include;
Let's Get You Moving.
We identify any task, exercise, sport you may have stopped due to an increase in symptoms. We look into why it is difficult and once we address the why, we help to change how you move or modify the task so you can continue to do your task with confidence and independence.
Once the assessment is complete, we discuss goals. Having a goal helps you to stay motivated and in control of your own treatment and management. Once a goal has been achieved, we can set new ones, or we help you be able to continue meeting your goal daily!
Contact me for an assessment and to get a baseline of where you are today so you can keep moving to the best of your ability and to make sure if you are exercising, that what you are doing is correct for you!