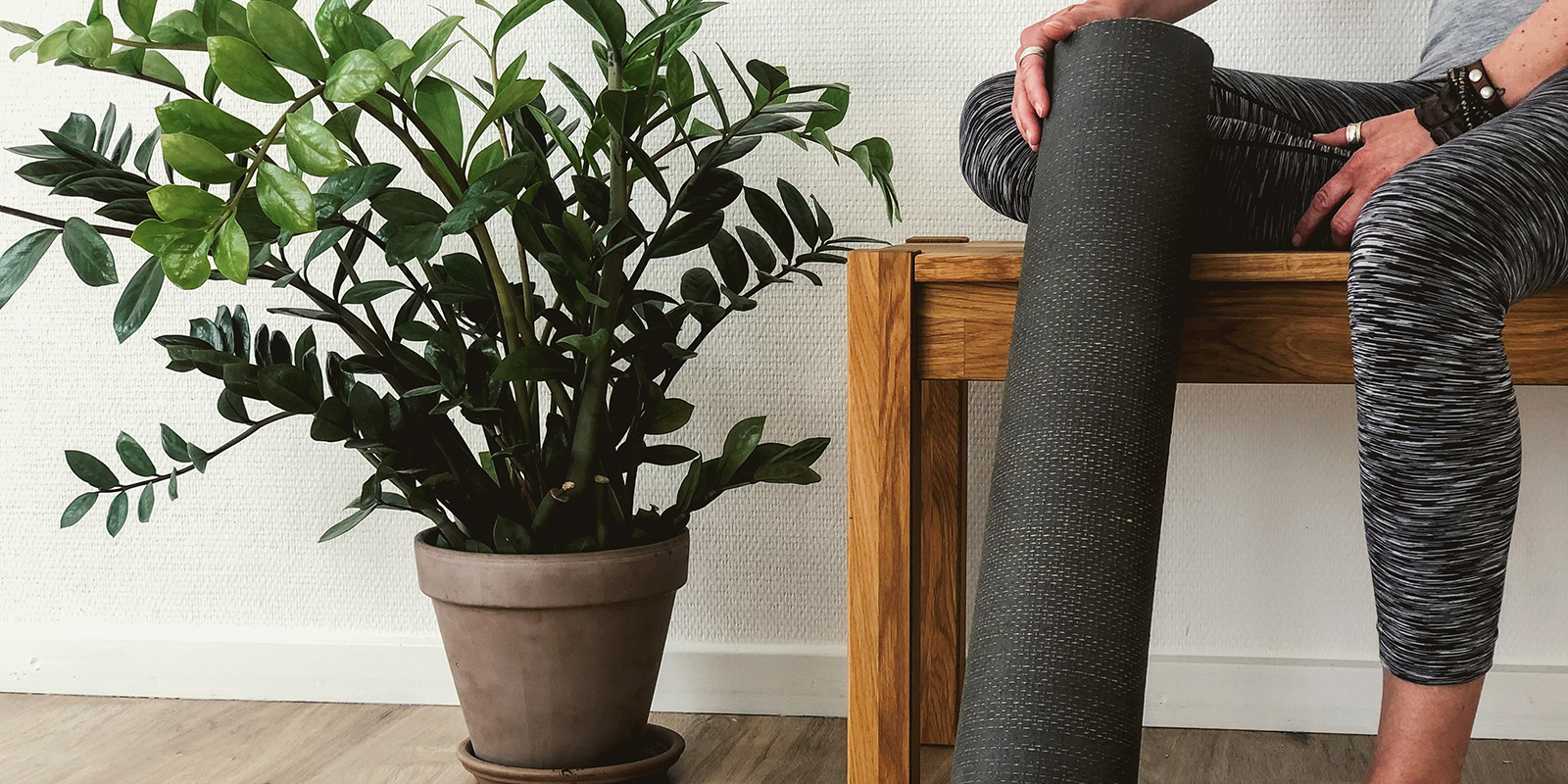 Yoga Classes
Explore a new way of getting fit while improving your mental health and wellbeing.
Using the powerful tools of mindfulness, yoga and fitness, learn how to move and experience wholeness in a safe, comfortable environment.
Classes begin with breathe-work and a grounding exercise. We add in dynamic movement and finish in longer held postures to target the fascia.