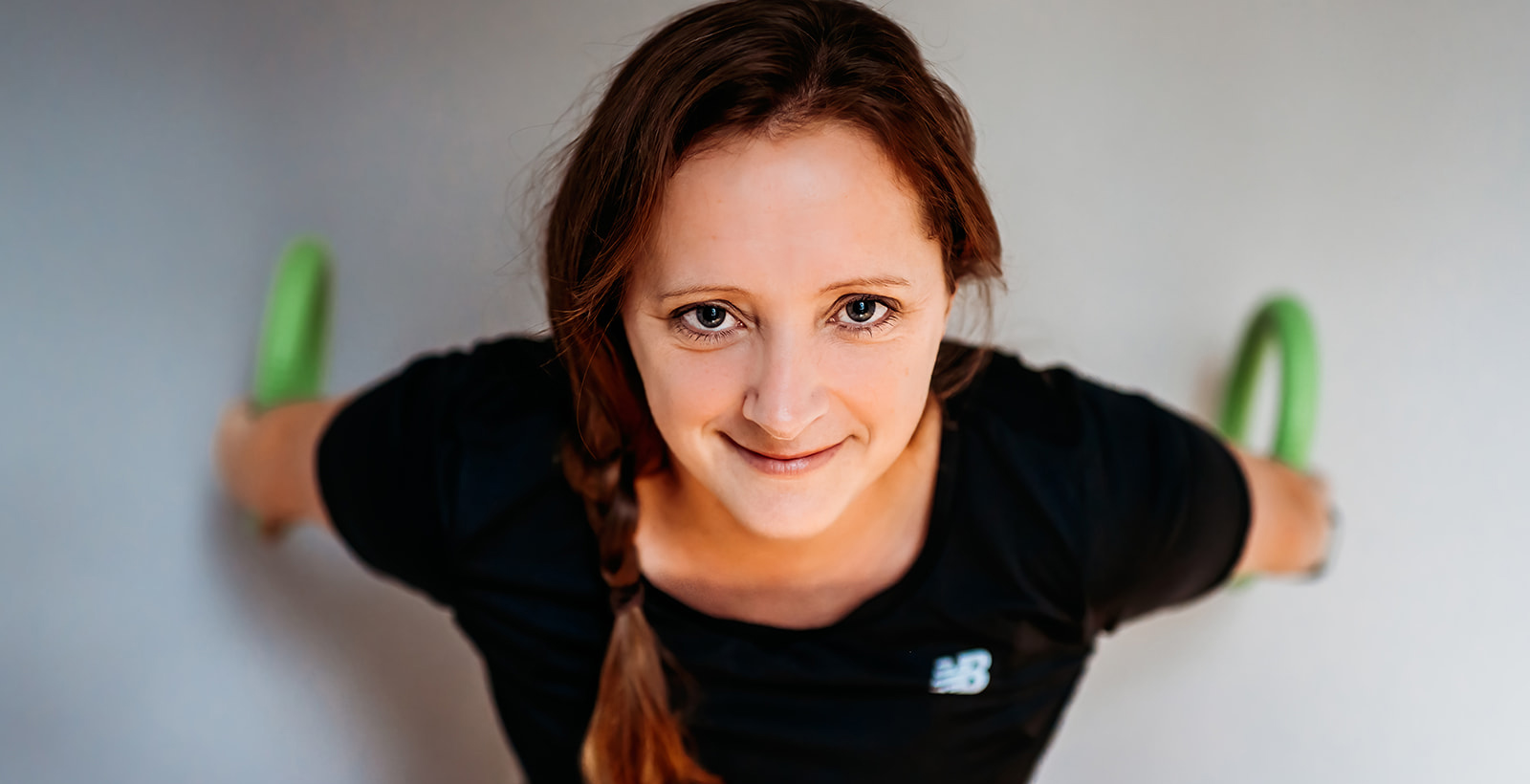 Virtual Exercise Classes
All classes are currently online.  Covid 19 has put a stop to in-person group classes so we have transitioned to virtual care. These classes are just as effective and fun.
Joining a virtual class is a perfect choice because you do not need to leave your house! You do not need to drive anywhere, have the added stress of being stuck in traffic or have to watch the clock so you can be home for any further appointments. The classes are live, they are fun and they make an impact on your symptoms! Live classes help with motivation and encourages you to keep moving when you 'see' other individuals exercising at the same time.  My virtual classes incorporate the principles of the 'PWR!Moves' or 'exercise4brainchange' principles.  Click here to find out more.
What is a PWR!Moves Class?
A PWR!Moves class incorporates research-based exercises which help to retrain your brain. By retraining your brain, you can stay as independent and as functional as possible. The exercises were designed by Dr Becky Farley from Parkinsons Wellness Recovery in Tucson, Arizona who has studied Parkinsons and developed her 'Exercise4BrainChange' programs. The moves you learn in class serve as building blocks for everyday movements and are performed with large amplitude, high effort and attention to action. There are 4 principles which are used in class; high physical effort, attentional focus, cognitive challenge and emotional engagement. As you learn these cognitive and physical skills you will be challenged physically and cognitively to do more than you think you can in a fun, supportive environment!
When are they?
There are classes on Monday, Tuesday and Thursdays, all at 3pm. This allows you to go out and enjoy your day, come home and get some therapy before you start getting into your evening tasks.
How long are the classes?
All classes are 1hour
Who can attend?
Anyone can attend but you will have to pre-register. I recommend you call us first to discuss your needs and to learn more about the classes. We can discuss your needs and let you know which class would suit you best.
Are they hard?
There 2 different intensity level classes, a high and lower class. All of them are designed to challenge you so you can get the most out of the exercises and help you deal with your own symptoms. All classes are live. You benefit from live instruction through the encouragement of the instructor and you can be corrected if you are doing something incorrectly. It keeps you accountable. Seeing other people exercising along side you will keep you focussed and help you achieve a greater intensity too!
What equipment do I need?
You need a chair without arms or wheels to either hold onto it for balance or for sitting on. A light scarf or hand towel for some arm and hand work. Water  to stay hydrated, a computer to access the online class and to see the instructions and lots of enthusiasm to complete the workout! We have now incorporated use of the smovey rings into the classes for maximum benefit.  Please check out my smovey page to learn more. These are not essential to join my classes.
How can I join?
Contact Orla here for more information and to pre-register.